Employee complaints are often the cost of doing business.

Minor concerns can always be addressed, but any complaint of significance should be promptly and thoroughly investigated.

Why?

Offices are not perfect and mistakes will happen. Early investigation and prompt response can go a long way towards preventing a problem from becoming a tragedy. Employees — even problem employees — often just want to be heard. Even employees who are not involved in the investigation may hear that a complaint was made and that HR took prompt, thorough action. That gives people peace of mind and faith that the company takes these issues seriously, even if the investigation does not result in visible changes.
If there is a problem, a good investigation can give you confidence that you are responding appropriately.
If an employee sues, a good investigation can also serve as a significant aspect of the company's defense.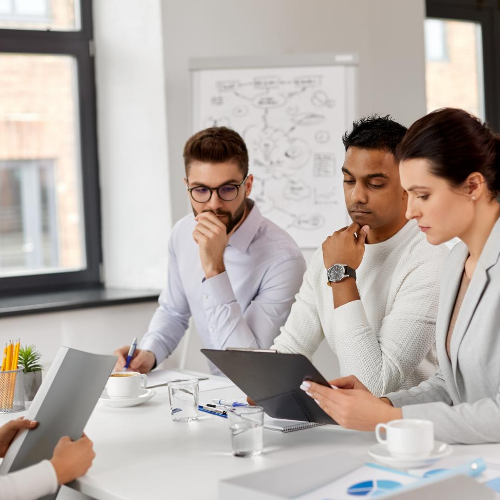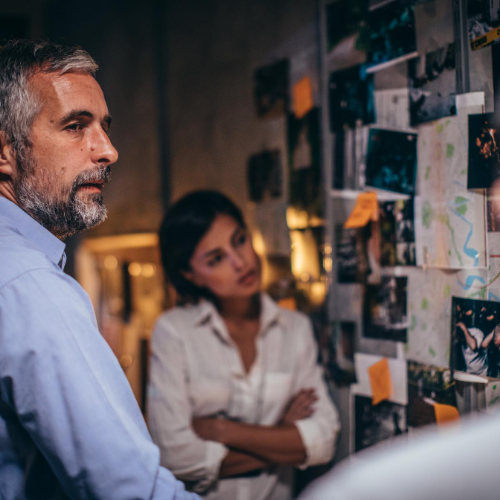 HOW WE HELP…
If you receive a complaint regarding:
Discrimination (gender, disability, religion, race, age)
Harassment (sexual and nonsexual)
Bullying
Theft or other ethical impropriety
Violations of the Americans with Disabilities Act
FMLA and medical-related leave issues
Reprisals against whistleblowers
We can:
Conduct a thorough investigation.
Guide your internal HR team with the investigation. Our conversations with HR might be protected by the attorney/client privilege.
Help you find an external HR vendor to conduct the investigation, who can work with our guidance and support.
Once the investigation is complete, we draw from our years of experience to help you move forward.
Contact info:
Meredith S. Campbell Chair, Employment and Labor Group
Shulman Rogers mcampbell@shulmanrogers.com | T 301.255.0550 | F 301.230.2891